Our strong points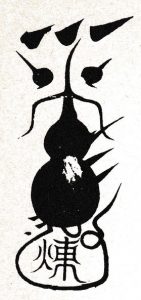 We are perfectly complementary. Catherine works on the space arrangement and the star combinations. Elie is more concerned with the analysis of the person; determining their Bazi and Kua number. A reputed numerologist, in addition he offers a numerology and tarot reading of quality at a reduced rate. (See our price list).
Catherine makes talismans which she offers to protect your space or accelerate the arrival of good fortune in your life.
We prefer the Taoist Feng Shui which uses symbols, talismans, space purification etc. without forgetting to leave space for the creative void to act.
That is the strength of Power Feng Shui!!