When to call in a Feng Shui Consultant?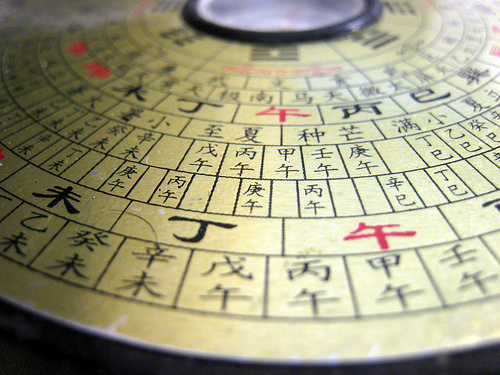 You feel tired or depressed
You're always arguing with those around you
You have lost money
You are prone to chronic illness
You suffer from localized pain (back pain, etc.)
You've been burgled
You suffer from loneliness
Your plans are constantly thwarted
A legal problem is in deadlock
Your career is at a standstill
You are having difficulties getting pregnant
You have trouble meeting people…
The list is endless. As you will understand through our method, the space around you is affected by celestial energies; flying stars commingle with our terrestrial space, the earth's plateau. We decrease the effects of negative stars and increase the effects of positive stars. Once the energies in your home are harmonised using the Flying Stars method, you will experience a new feeling of well-being and a new perspective of your situation.